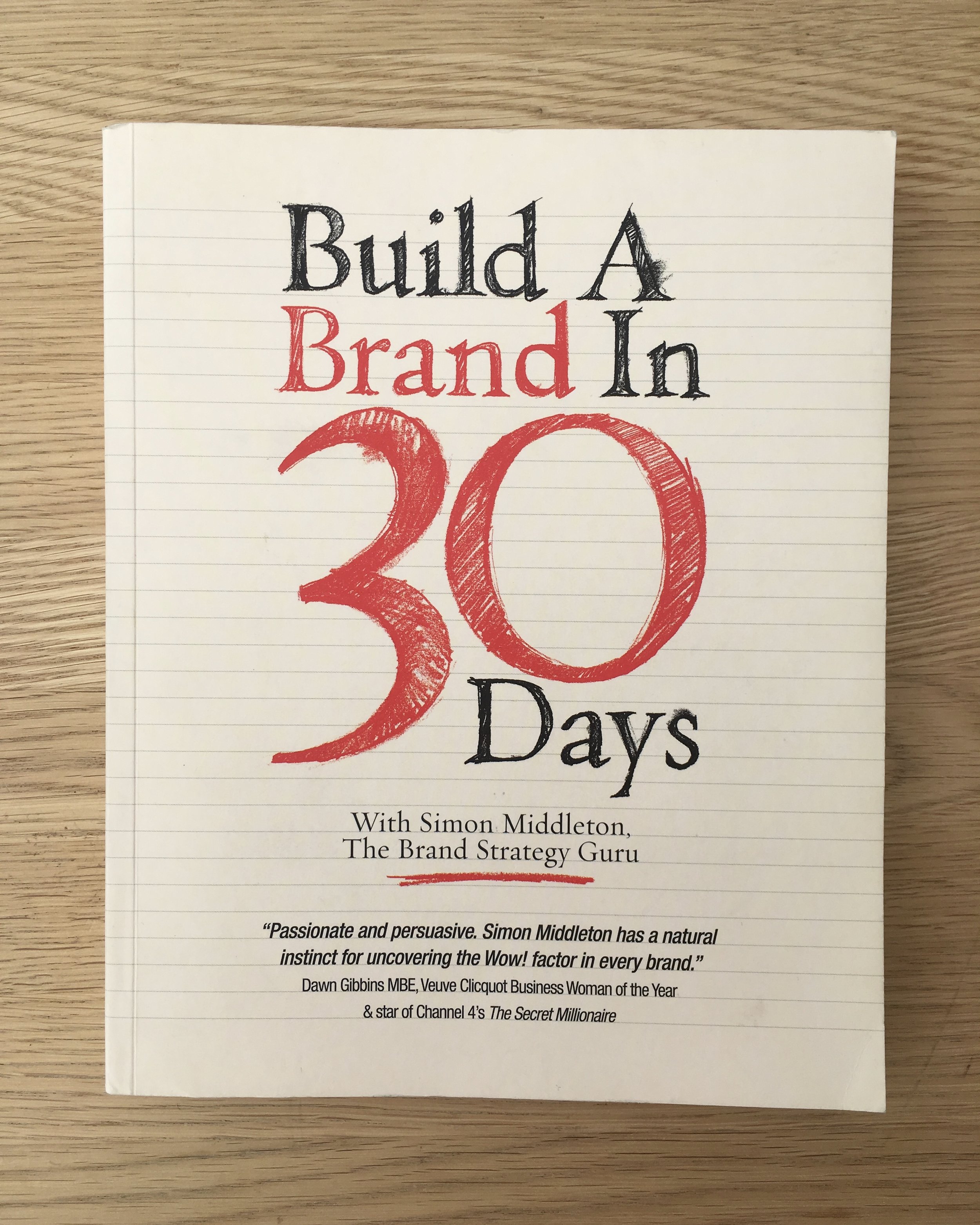 Build A Brand In 30 Days
Signed by the author.
The perfect introduction to brand and branding for entrepreneurs, small business owners and organisation leaders.
Branding isn't about funky logos and expensive advertising. Your brand is what your company means to the world. Getting that meaning right is the most important thing you can do in business.
You don't need a marketing degree or intensive training to build an attention-grabbing brand; you just need this book - and 30 days.
"An invaluable read for anyone starting a business"
Director magazine
"A great read for anyone who already has a business or is thinking of starting up, it's also highly useful for those in marketing" Start Your Business magazine